You're finally married and super excited to start a new life with your partner. What is the first thing that you do? Book a honeymoon suite and travel to the most exotic cities and countries of the world. Well, to make things easier for you, we have put together a list that will constitute expensive, as well as budgeted cities and countries that will assure you the most adventurous time. Honeymoon, after all, is meant to give you memories of a lifetime, and we surely know a thing or two to make things perfect for you. Here it goes –
1. SOUTH PACIFIC – BORA BORA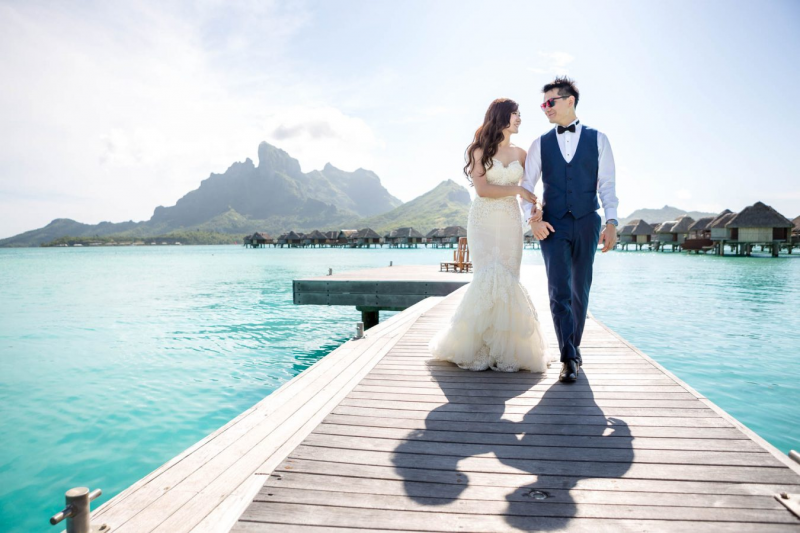 James Cook, an explorer and adventurer, called Bora Bora the pearl of the Pacific. It truly is! It boasts of a variety of bungalows that give you lots of privacy. They are in the middle of water bodies and have the best services available, including spas and delicious hotel menus. You can try out a few water sports like snorkeling while you are there.
↚
2. EUROPE – TUSCANY, ITALY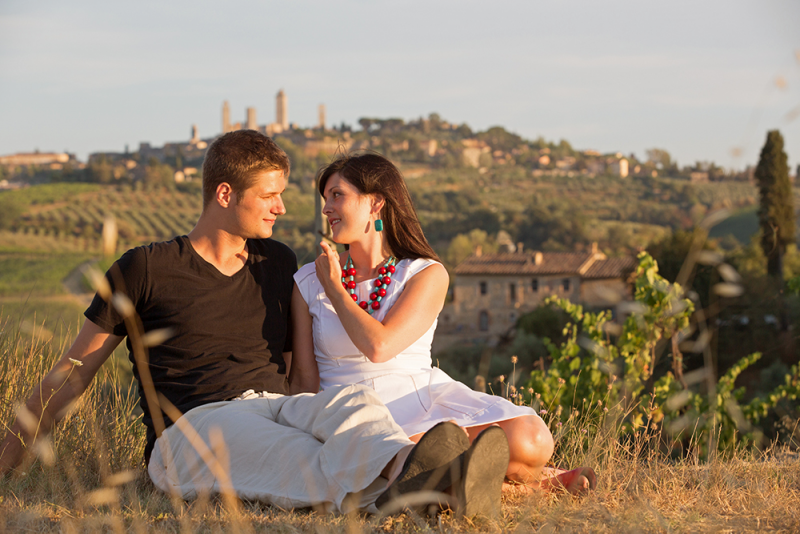 As you may have read and seen in the movies, Tuscany is one of the most exotic landscapes in Italy that boasts of vineyards, olive groves and lots of sunshine. For your honeymoon, you can simply book a castle that has been transformed into a hotel and spend plenty of romantic evenings with your partner.
↚
3. EUROPE- PARIS, FRANCE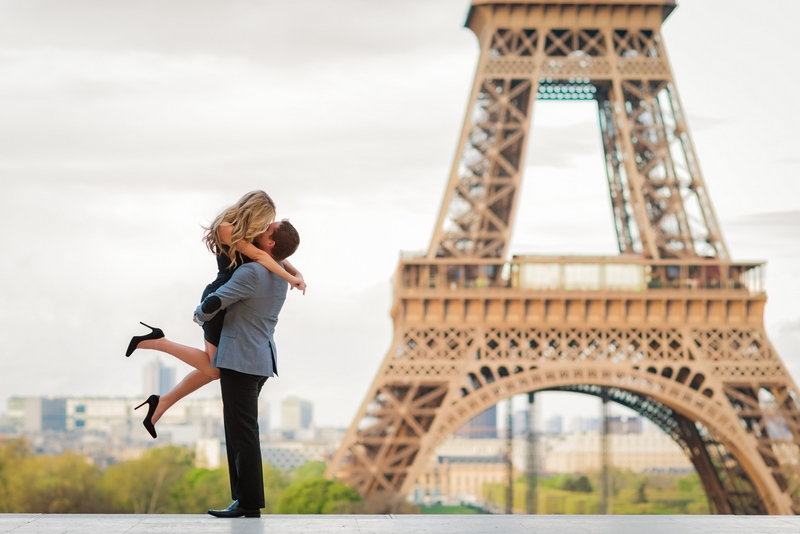 Paris is commonly known as one of the most romantic cities all around the globe, which makes it one of the best destinations to have your honeymoon at. The cobbled lanes and streets of France will make for amazing places to have a romantic walk in the moonlight. The culture, cuisine, and the art of Paris will make this holiday memorable for both of you.
↚
4. USA- NAPA VALLEY, CALIFORNIA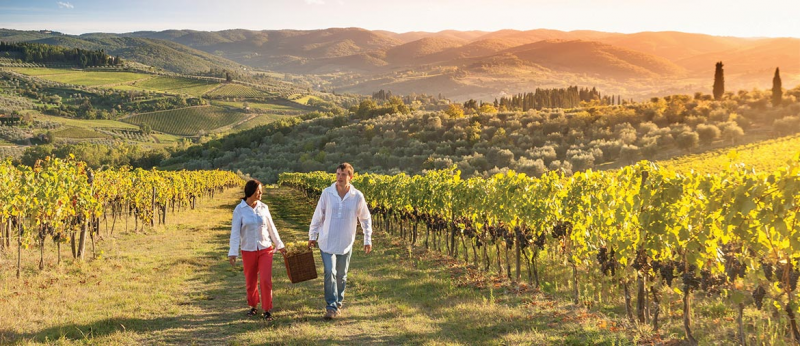 After Tuscany, Napa Valley is one of the most beautiful honeymoon locations to enjoy your time in beautiful hotels. There is a train ride through the wine region of Napa Valley, which makes for an amazing experience. Pick a beautiful resort to luxuriously enjoy the serene views. Enjoy the enriching wine tastings at the endless number of vineyards.
↚
5. ASIA- MALDIVES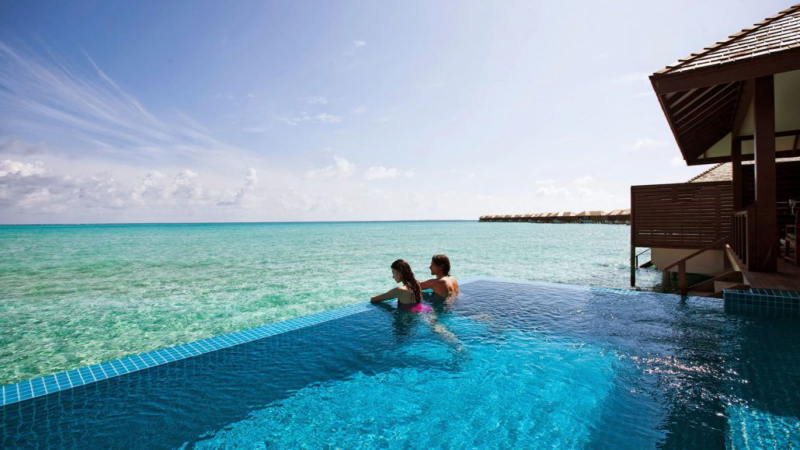 The Maldives constitute a very pretty chain of what we call islands and is a perfect hub for newlywed couples. There are lots of luxurious villas with extravagant services that help you relax and enjoy the water around you. You can spend quality time with your partner watching over a sunrise or a sunset. Explore the corals and the exotic water inhabitants.
↚
6. USA- GREENOUGH, MONTANA

If you and your partner love to be outdoors to take part in adventures, then Greenough is the place for you. You can try your hand at horse-riding or even fly-fishing in the scenic beauty. You can even camp in the tents specially made for honeymooners.
↚
7. USA- KAUAI, HAWAII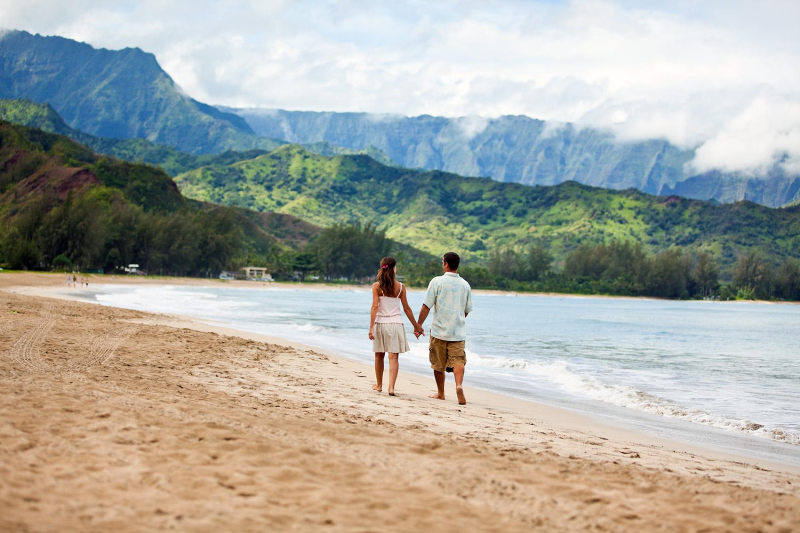 The Hawaii location will obviously be the best place to celebrate your post-wedding days. The sandy beaches, the Pacific and the sky look even more beautiful in the oldest island of Hawaii. Take part in their local festivities and enjoy the hiking experience of the island.
↚
8. CANADA- QUEBEC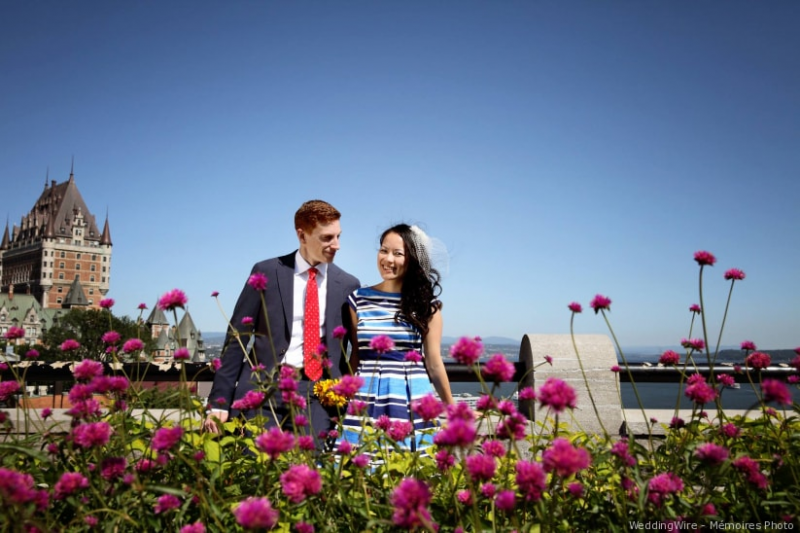 Quebec is the next best thing that will happen to you if you can't afford a holiday in Paris. Chic boutiques, romantic cafes and historic streets and buildings – you name it, the place has it. The beautiful museums with great art collections will also help you dive into the French beauty.
↚
9. USA- NANTUCKET, MASSACHUSETTS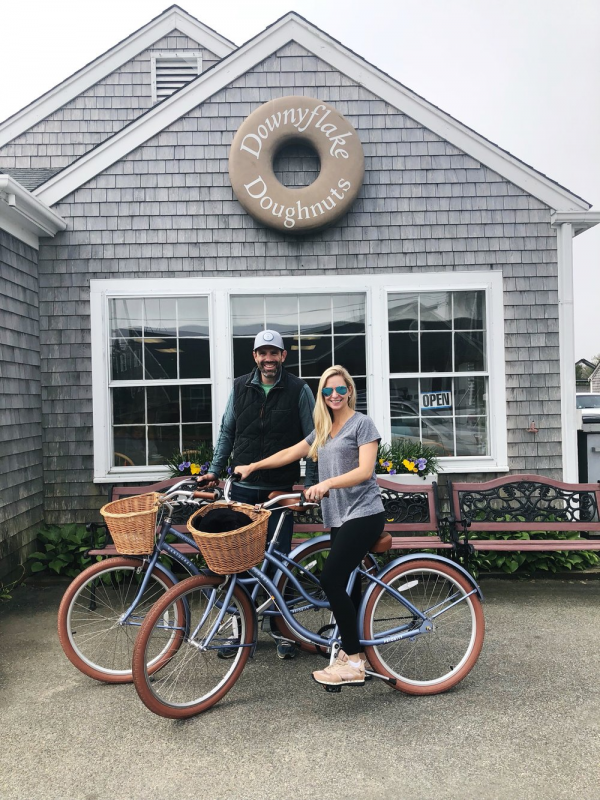 If you haven't read about Nantucket in Jane Green novels, then you really have been living under a rock. It is one of the most romantic cities in the world and a blissful spot for your honeymoon. Stroll on their private beaches and book any of their many fantastic tours.
↚
10. AMERICAS- DOMINICA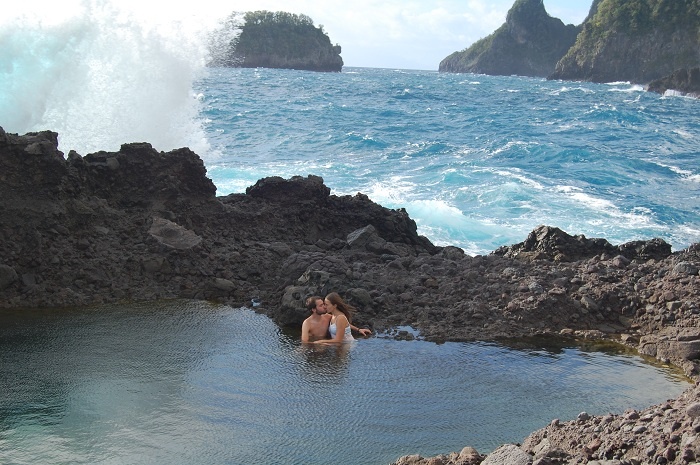 This exotic location ensures you a Caribbean vacation amongst the rain forests. It is definitely nature at its best and if you have to enjoy this place you must visit the Boiling Lake as well. Have some fun with your partner at the beautiful local villas.