As we turn older, our life becomes much more relaxing, since we are far away from the hustle-bustle. One can do literally anything to pass their time. But sometimes, the routine becomes and feels monotonous. This may lead one to depression and the feeling of loneliness. One may even crave for their wild 20s. But who said that we can't enjoy life when we turn older? Here are some lifestyle tips and habits, which will keep your heart, soul, as well as body, feeling and looking younger, so that you stay 'Forever 21'!
1. ENGAGE IN SOCIAL GATHERINGS AND ACTIVITIES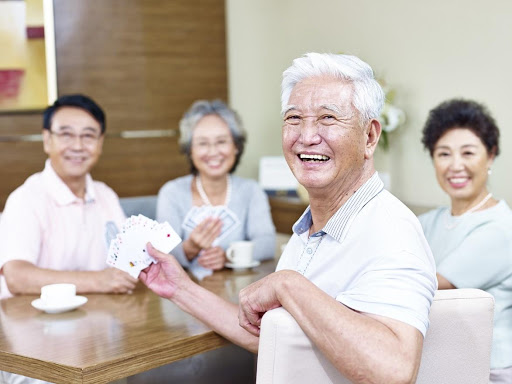 Due to a monotonous everyday routine, one may start to feel depressed and alone. One's mental health may get affected due to the lack of adventures. When you engage in social gatherings and activities, you meet new people, develop new connections, hear different stories and see life through other perspectives. You get a whole new outlook on life when you meet up with people from other walks of life! You should always try to be a part of social gatherings. You may join a new class, a book reading club or a chess club, or catch up with your childhood friends and relive the memories of your past. Get out there and get to know new people!
↚
2. STAY HAPPY AND BE POSITIVE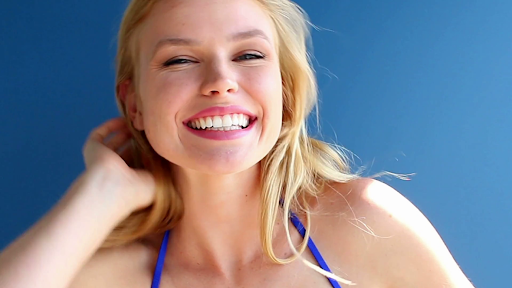 The key to happiness is the positivity you generate. Try to stay positive and move away from negative emotions. Try to find happiness in the little things in life. Enjoy a sunset every day, look at the moon every night, go for long walks on the beach, have deep conversations with your partner or play with your pet. Be grateful for everything, and enjoy every moment!
↚
3. MAINTAIN A BALANCED SLEEP CYCLE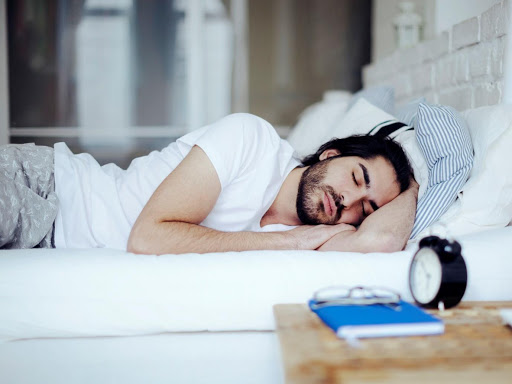 Get a good quality of sleep every day. End your day with positive thoughts and be grateful for everything you have in your life. Try to maintain a sleep cycle of at least 7-8 hours to keep a healthy lifestyle. Enjoy your deep sleep and remain active for the rest of the day!
↚
4. DEVELOP HEALTHY RELATIONS AND LEAVE BEHIND NEGATIVE PEOPLE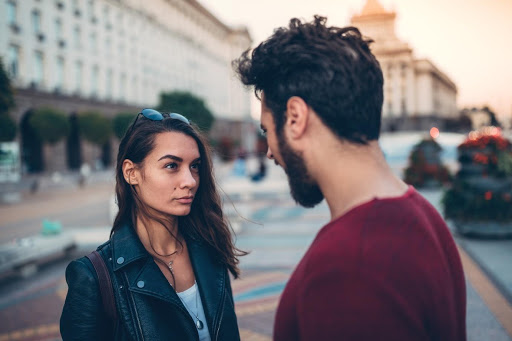 Try to build relations with people having a positive outlook on life. Let go of toxic friendships or relationships. Surround yourself with positivity and enjoy the company of good people.
↚
5. GO FOR LONG WALKS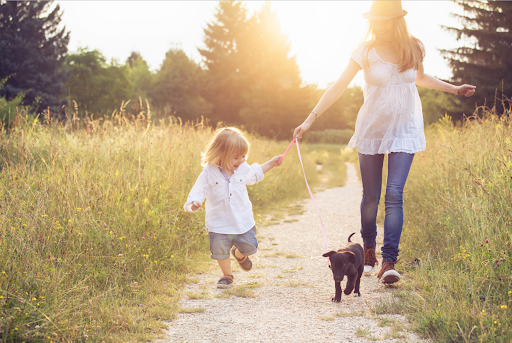 Going for long walks boosts health and positive mindset. One must go for long walks with their pet or on the beach. Enjoy the sunsets and the cool breeze to build a healthy, young mind.
↚
6. LOOK AT THE BIG PICTURE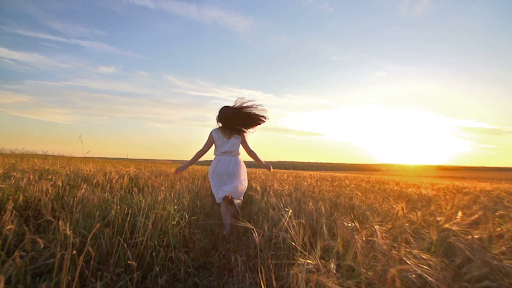 One should understand that we are a tiny point in this infinitely vast universe. Go out and explore the world. See the wonders of nature and appreciate the beauty of the universe. Meet new people and see the diversity yourself!
↚
7. HAVE A NUTRITIOUS DIET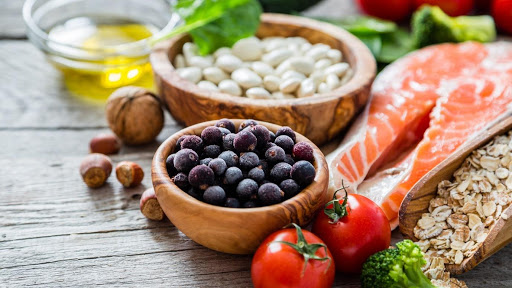 One must, at all ages, eat healthy and nutritious meals. The balance of all the essential nutrients must be maintained for the proper functioning of the body and mind. Step 1 of self-love and self-care is good healthy food!
↚
8. NEVER STOP LEARNING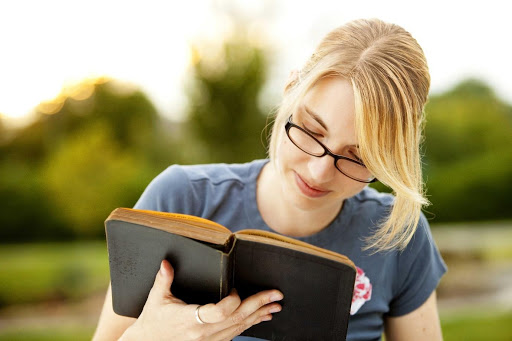 The capacity of our brains is still unexplored. Look into various corners of your mind, try different activities like embroidery, photography, canvas painting, sailing etc. Read new books or enroll in any courses. There is no age to stop learning!
↚
9. AVOID STRESS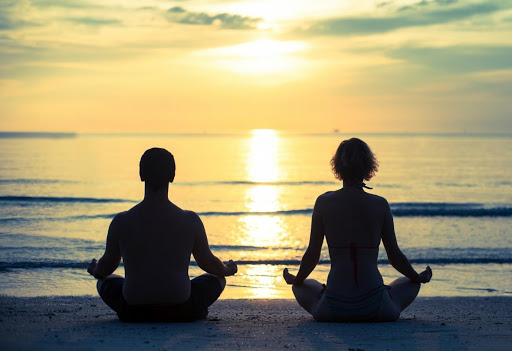 As you grow older, you attain the age of relaxation. After all the hard work you have done for your entire life to pass an exam, secure a job or for a promotion, you deserve to rest and stress-free life. Find happiness in the little things. Yoga and meditation help everyone to keep a healthy and stress-free life!
↚
10. KEEP YOUR SKIN HEALTHY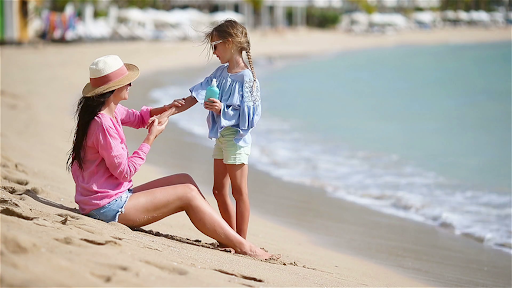 One can stay young in their soul, as well as look young. As we grow older, our skin loses its glow and tightness. Use sunscreen to maintain your glow in summers and always keep your skin moisturized to shine every day. Stay and look young!