It's placement season and we're all spending our time creating resumes and CVs to land interviews that will define our careers for us. Have you ever wondered why a colleague got a job, while you didn't even though you had occupied the same organizational position? Have you wondered what would make a company hire you and if you had put your qualifications in front of them in the correct manner? There are pertinent questions that we all get at one point or another. You may think that your career depends solely on the interview, but that is far from the truth. Your career is dependent on the efforts you put in it and they begin right from the days of your schooling.
Knowing that everyone wonders if they can crack an interview and succeed, we have created this list of 14 tips that will help you start:
1. DO YOUR HOMEWORK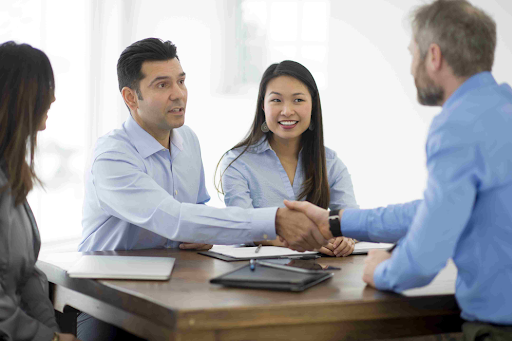 There's nothing called as 'too much research', which is why before any interview it is of utmost importance to do your homework. Most interviews include the mention of the company you have applied for, so knowing about it is a good way to start. You may be asked about your knowledge of the company or you could go ahead and include it in one of your other answers.
For instance, if you are asked why should the company choose you, you can answer by saying that the its values match yours. Knowing about your job isn't enough anymore. If you have more knowledge, your chances of being employed increase by several times.
↚
2. ALWAYS ASK QUESTIONS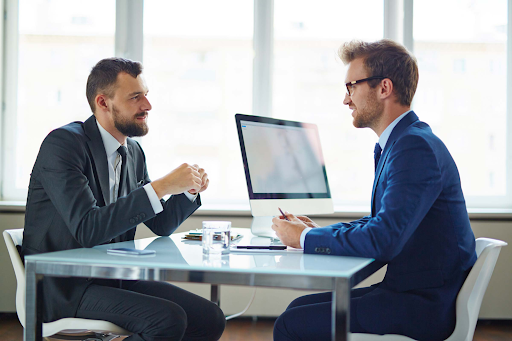 If this is your first interview, you probably aren't aware that at the end of it the interviewee will ask you if you have any questions. At this moment if you are prepared, you will ask some important questions, but if you aren't, you'll pass. Demonstrating curiosity is of utmost importance, as it shows your interest in work.
Since a lot of information may not be available while you were doing your homework, you can ask a few questions during your interview. You could ask about the company or about the job you have applied for. You can also ask them what is the procedure for employment after the interview.
↚
3. ENSURE YOU HAVE A SMOOTH ARRIVAL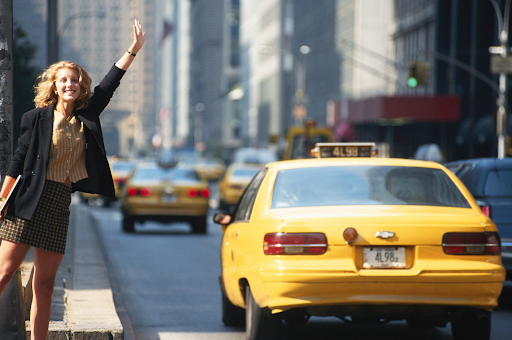 When you receive details about your interview, plan immediately how you will commute and reach the venue on time. It is helpful in creating a lasting first impression that can score you a few brownie points. Ensure that you get up early in advance and have everything ready for your big day. Avoid keeping anything for the last minute and plan your day well.
↚
4. TAKE GOOD REST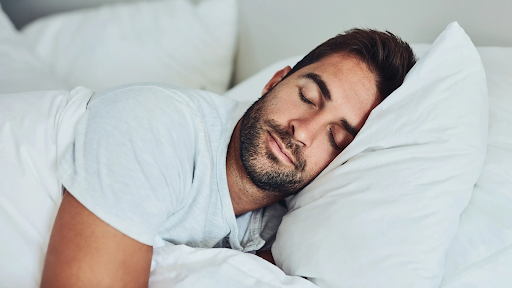 Resting before the interview is important because it not only helps you look fresh, but also lets you think clearly. Go to sleep early night before and get up in time to look the best. You don't want to have a tired look in front of the interviewees, which is why you should take proper rest as well.
↚
5. GET UP EARLY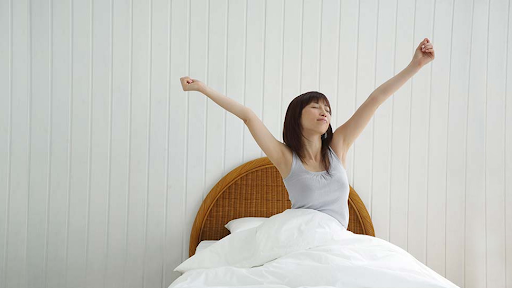 Getting up early is the best way to start your day, with or without an interview. It allows you to prepare for the day and get everything sorted. By skipping on the last minute breakfast and rushing through the door, you avoid the possibility of forgetting anything. You don't want to be anxious on your big day and mess up your chances of getting that job, do you?
Give yourself a minimum of 2 hours before you need to be somewhere. The day calls for so much that it is better to be well prepared than regret later on.
↚
6. PRACTICE BEFORE YOUR FINAL DAY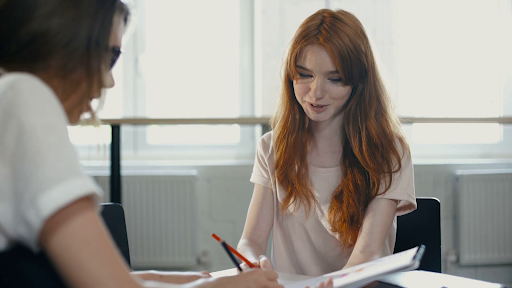 If you have done your research well, you are probably aware of the kind of questions the company asks. Make a list of these and prepare a set of answers that you think would win the jackpot. If you have a friend or a partner, get them to help you with practicing interview etiquettes while giving answers.
Practice as many times as may be necessary because this will help you avoid any fumbling or stammering when the interviewee asks you questions.
↚
7. DRESS UP THE RIGHT WAY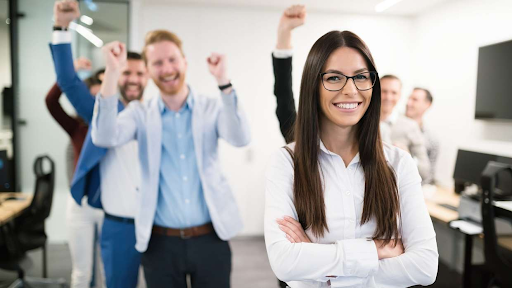 Many companies mention the dress code for interviews in emails. However, irrespective of that, ensure that you are wearing formal attire. Your dressing counts for a large part of your impression. If you end up coming dressed up in a pair of jeans with sneakers, chances are that what you say in the interview won't even matter.
Google the dos and don'ts for interview dressing and choose appropriately. Keep your clothes clean and ironed to make a stellar first impression.
↚
8. BE PREPARED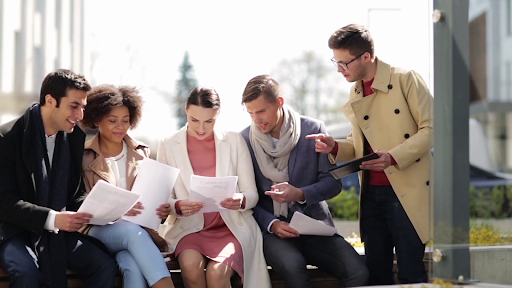 If there is something your recruiter has asked you to carry, ensure you bring it along. Always carry a notepad, a pen, and your resume. Apart from this, you can also carry your certificates and proofs of educational qualifications.
↚
9. ACCOUNT FOR THE UNEXPECTED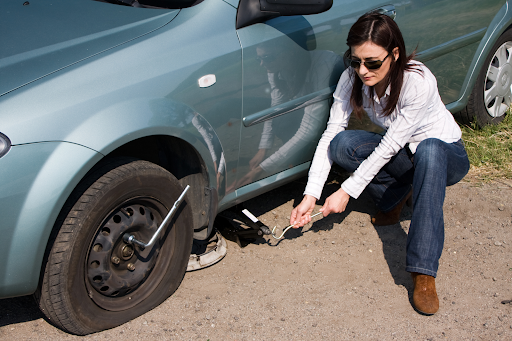 Casualties are always a possibility, which is why we suggest you be present at the venue before time. Uncertain situations can delay a well-planned schedule, which may lead to missing an important interview. Have you ever faced a flat tire? Of course, you have. Do you remember how your tire would only flatten when you're in a hurry? Of course. Which is why you must ensure that you leave well ahead of time.
↚
10. BE RESPECTFUL TO EVERYONE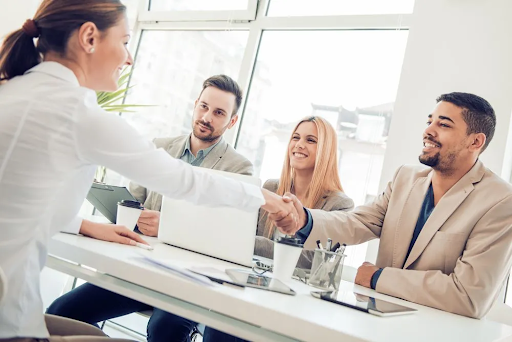 While this should be your mantra towards life, you should take extra care at the venue for the interview. There isn't a way to tell who is part of the decision-making process and who isn't. This is why you must have respectful conversations with every individual you encounter.
Be polite and open to everyone, even if you're extremely nervous. No one wants to hire someone that talks back or doesn't respect others.
↚
11. LEARN A STIFF HANDSHAKE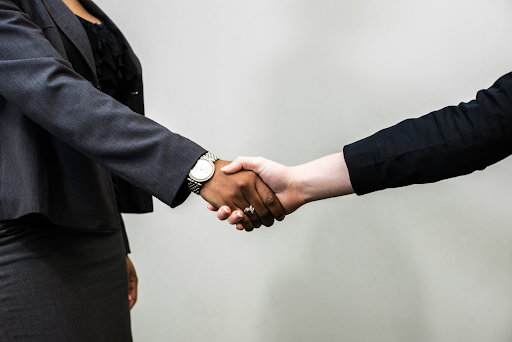 A lot can be said about a person from their handshake. Firm handshakes are the best and show that you are extremely confident about what you're doing. They give a great impression. On the contrary, a flimsy handshake gives a lousy impression and shows that you aren't sure of yourself.
↚
12. LET IT NOT BE AN INTERROGATION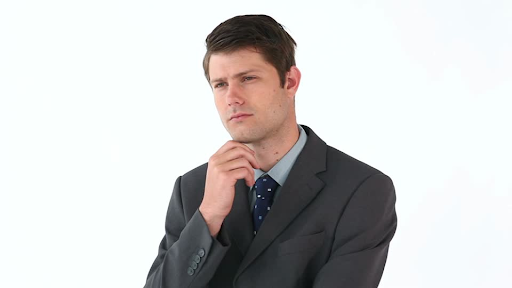 Interviews shouldn't be a question and answer session. Instead, an ideal interview is the one where the conversation flows from both sides. An interactive interview will show your interest and will help you judge the company's requirements and their response to you. Don't answer with a single word, like yes or no. Expand your answers and let the employers understand your thoughts.
↚
13. MAKE A LASTING IMPRESSION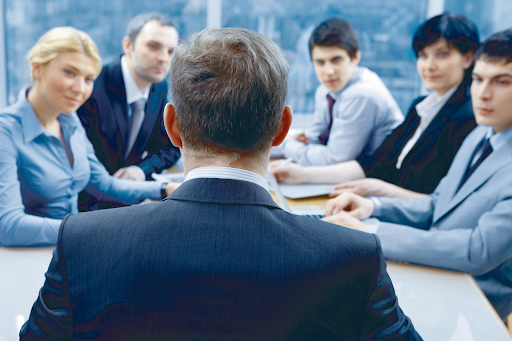 You must always end your interview on a high note. Ask them a smart question that fills them with wonder or state something about yourself that helps you stand apart. What you say in the end will affect their decision of hiring you, which is why you must focus on what makes you unique.
↚
14. FIND MEANS OF FOLLOWING UP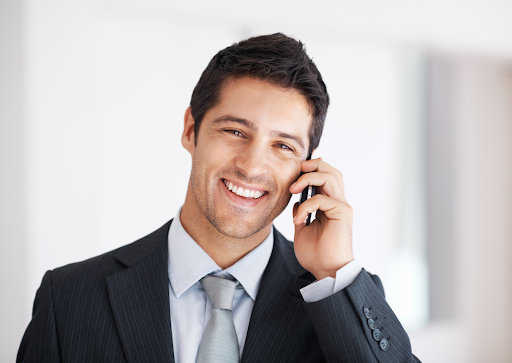 A good interview may be useless if you can't follow up with your recruiter. Ensure that you have the essential contact details to find out about whether you landed the job or not. Imagine the horror if your interview was great, but you couldn't contact anyone at the company! Avoid missing out on opportunities.