While climate change is lurking around the corner, and the oceans are filled with plastic waste, it is time to bring change at the grass root level. We have been using so many plastic products, which are easily replaceable with eco-friendly ones! So why not adopt these environment-friendly products for good?!
1. GOMI HAND-MARBLED RECYCLED PLASTIC SPEAKERS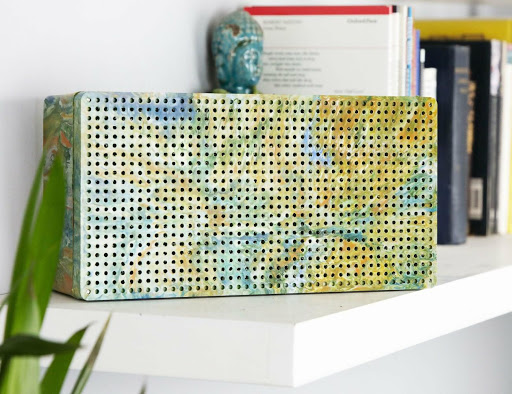 This speaker is made of plastic, which isn't usually recyclable. It is a combination of around 100 plastic bags, and each speaker has its own unique design. This speaker, made from plastic waste, is surely going to help the environment and make you groove!
↚
2. REVEAL LAVALLE CORK WOOD IPAD FOLIO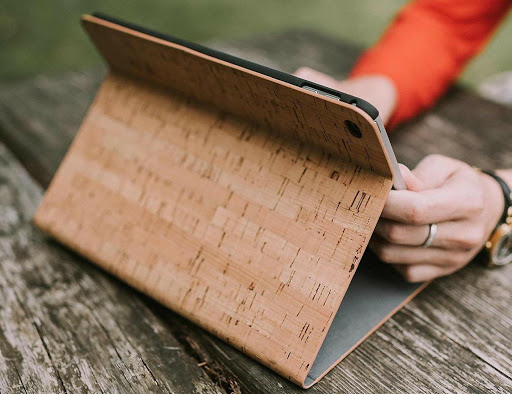 Who knew that iPad covers contributed to plastic pollution? This sleek iPad Folio gives your iPad a unique look and also reduces your carbon footprint! The case is equipped with features, which make your battery last longer!
↚
3. POSTERA LEGOOMS REUSABLE PRODUCE BAGS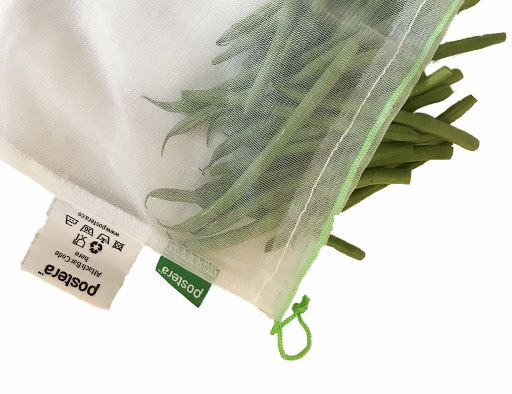 You can replace plastic bags with these reusable and durable bags, which are made from recycled plastic bottles. They are much more durable than plastic bags and come in a range of colors!
↚
4. BIOLITE SUNLIGHT PORTABLE SOLAR LIGHT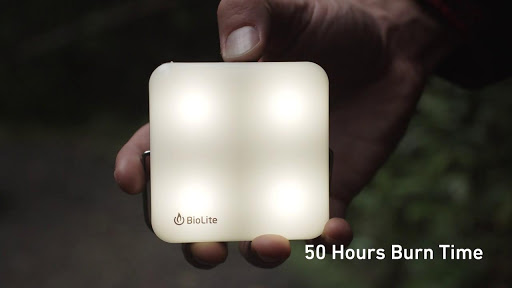 For all the travelers out there, this is the perfect eco-friendly device for when you need to charge your devices. This solar light has so many features, it can be on 'party mode' displaying an array of colors, or display only white and so on! This device has a solar panel, which recharges on its own!
↚
5. LAST SWAB THE REUSABLE COTTON SWAB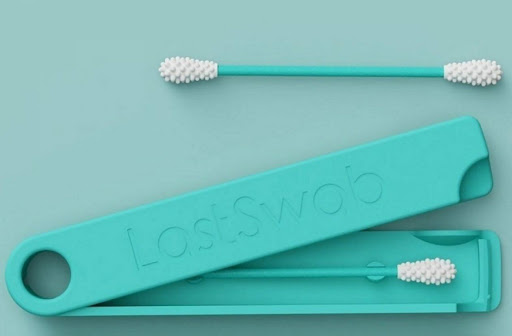 Cotton swabs contribute to plastic pollution all over the world. But this cotton swab doesn't use cotton at all! It has instead integrated nylon, so that it lasts longer and provides you extra durability!
↚
6. GRIN CHARCOAL-INFUSED BAMBOO TOOTHBRUSH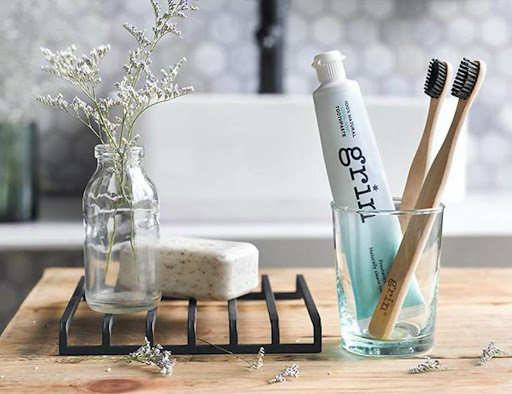 Toothbrushes form a major chunk of plastic pollution, but you can help reduce it by using a bamboo toothbrush! This toothbrush provides the same durability and is eco-friendly too! The bristles are infused with charcoal, providing an anti-bacterial property! How cool is that?!
↚
7. SPROUT PENCIL PLANTABLE GRAPHITE PENCILS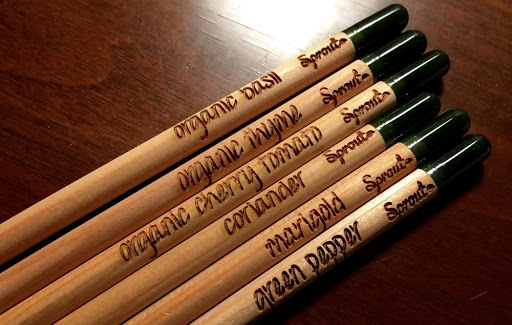 This sustainable pencil is all you need! The pencil has seeds encapsulated on its tip. Write away your ideas with this pencil and then, plant it and nurture it and see it grow into a beautiful plant!
↚
8. THUMA PLATFORM BED FRAME
Thuma creates unique bed frames, which are made from environment-friendly materials. Each bed has cushioned slats, PillowBoard, and a natural, walnut color! You can choose your size and color too!
↚
9. SLATE-ISH RECYCLED PAPER WALL TILES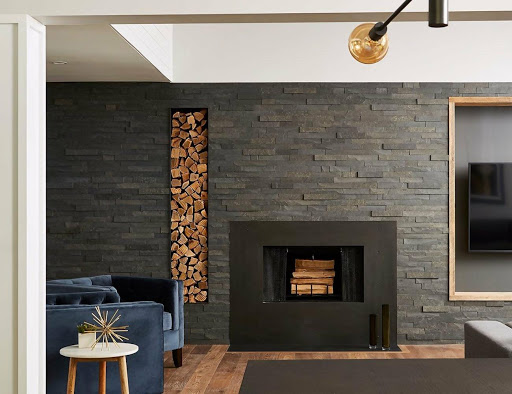 These wall tiles are made from recycled paper. Whoever thought of having an eco-friendly interior? These tiles come in four different varieties- Asphalt, Earth, Soot, and Chalk! Choose the one which suits you and have an eco-friendly home!
↚
10. S'WELL STAINLESS STEEL STRAW SET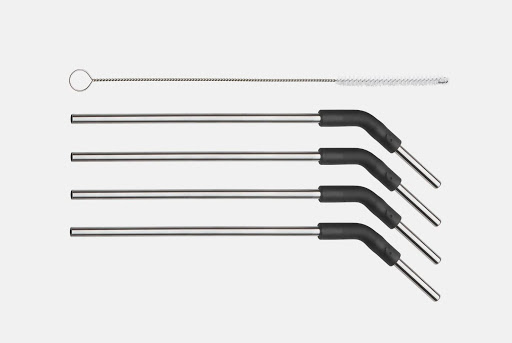 How many more videos of plastic straws getting stuck in noses of tortoise do we need to see? It's time for us to leave plastic straws behind and use metal straws! They are much more durable, easy to clean and bendable like plastic straws!